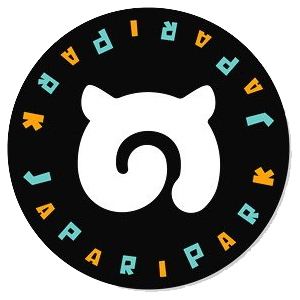 JAPARI PARK
---
Tickets are no longer available to purchase.
---
Weekday Tour - 1 Day - $115 each
Get acquainted with the park! This all-day (8AM-8PM) tour will take you through many attractions and allow you to witness the wildlife up close.
Due to the size of the park, this tour will not show you everything. Tour locations vary from Monday to Thursday.

---
Weekend Tour - 3 Days - $295 each
Explore the park in depth! This three-day (Friday-Sunday) tour will show you everything the park has to offer in one trip.
This price does not include fees for staying at any Japari Hotel locations within the park.

---
© 2007-2017 Japari Corporation